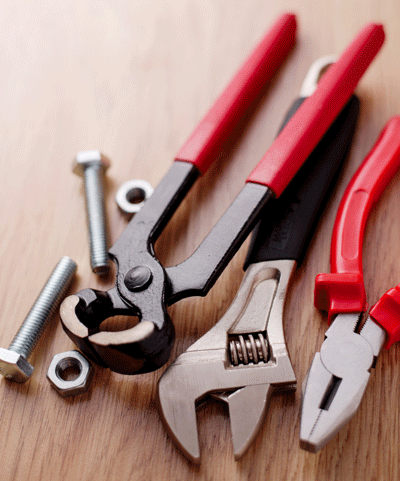 Learn More
No one is immune to drainage problem that seem to pop up at the most in convenient times, causing schedule upheavals and logistical challenges as well as safety hazards.
Most of the time the drainage problem's are a result of poor construction or obsolete materials. These problem's occur in various places such as sinks, drain pipes and sewers, which can be annoying.
It is not unusual for you to be, inadvertently, causing your own drainage woes, too. Finding a service company that you can trust is never easy; and finding a drainage company that provides affordable, professional service is no different.
---
---
Who We Are - Drainage Northamptonshire
Drainage Northamptonshire was founded as an independently owned company lead by a group of dedicated professionals set on providing the best drainage service to residents in Northamptonshire.
We are highly experienced with years of training and practice, tending to various drainage problem's in private and commercial properties.
We are highly skilled in resolving obstruction in baths, toilets, and sinks, and are capable of fixing clogged and flawed drain pipes, fixing damaged sewers, or when necessary, building new ones. All our technicians are fully certified for their respective duties and they are exceptionally trained in the art of excellent service delivery.
Using modern technology and techniques, we deliver drainage solutions which are affordable, quick and durable. And, we are working tirelessly to discover fresh and better ways to increase your happiness.
Our Beliefs - Drainage Northamptonshire
Integrity, professionalism and true service form the core of our company. Despite the future we envision for our company, we never lose sight of our humble beginnings, operating under the same mission statement.
Our company has maintained the close, tight-knit community that we began with so many years ago. Drainage Northamptonshire does not adhere to average or superior service grades.
We render each service having it in mind that we are dealing with people and not customers; people who demand for the issues with their drainage to be treated promptly in a manner where there is no recurrence.
We've had years of answering calls and talking to customers; we know the sound of desperate sighs in our customers' voices when we hear them. We pull out all the stops to ensure that your life returns to normal as quickly as possible.
Partnering With You To Keep The Drains Flowing
Our company adopts a tailor-made approach borne from deep inspection and analysis. We don't shy from traditional sewer excavations if it will produce the right results.
Although we partner with different high quality equipment makers to bring you the best drainage service at affordable costs, we believe that our most important partner is you.
Drainage Northamptonshire knows that you want to know how to help keep your drains flowing too, so, we help by giving you advice.
Anytime one of our professionals is called out to a job, they will sit down with you and advise you on what you should and shouldn't do to ensure you get the best lifespan and performance out of your drains.
A longstanding warranty is provided with each Drainage Northamptonshire service, though we hope your satisfaction lasts much longer.
---
Credible Service
We inform you about your drainage diagnosis as we work. And when we've decided on the solution, we'll keep you up to date with the reasoning behind it. At the end of the job, we display what we have worked on.
You'll pay only for the drainage work itself. Our costs don't include callouts, pre-service inspections or post-service inspections. That is not for sake of competition. We simply believe that it is our duty to you.
We will answer your questions in understandable terms. We're average people just like you who believe you should know what went wrong, why, what can be done about it, and what will be the cost involved.